72 / 72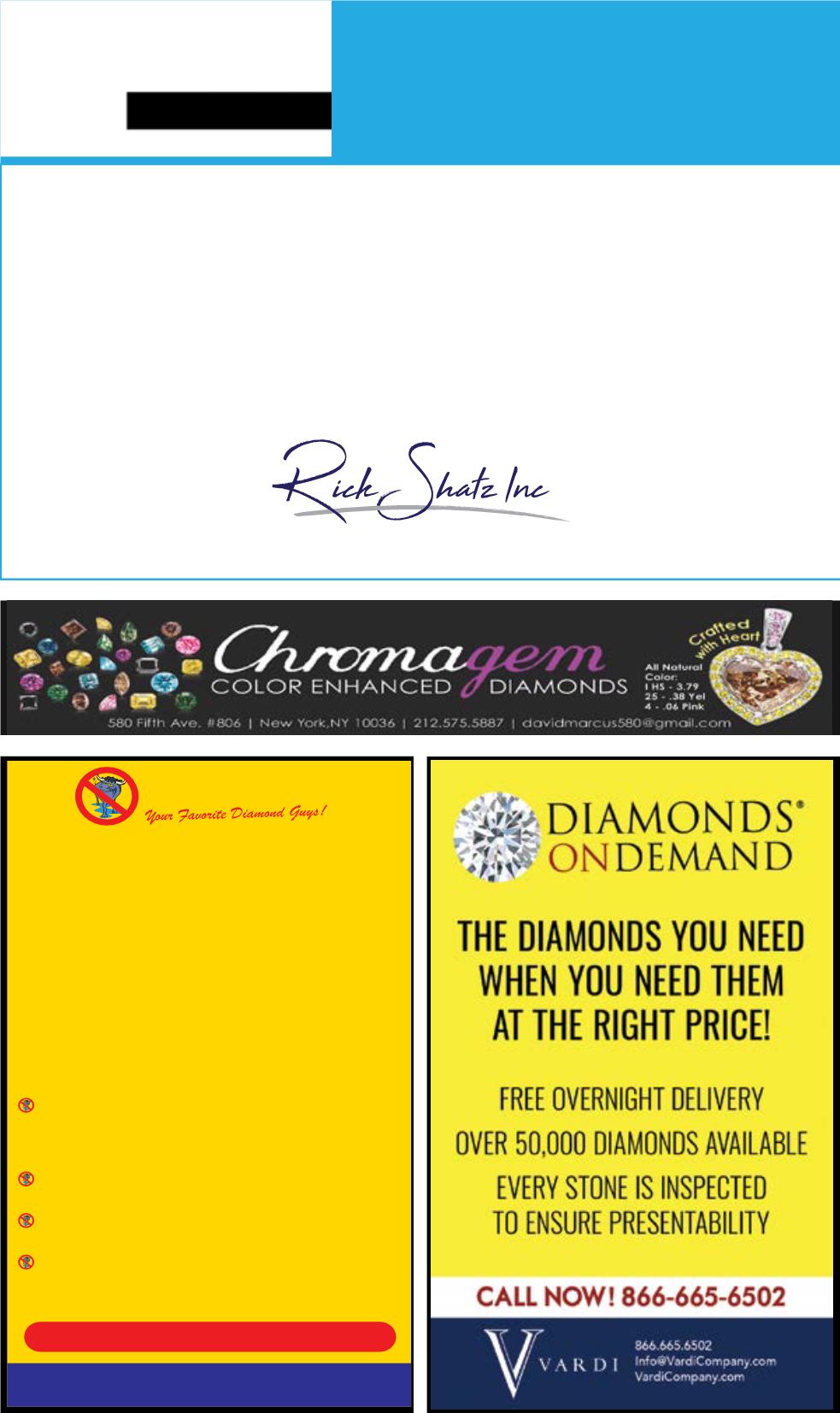 website@amipi.com
| (212) 354-9700
www.amipi.com/website
& doable without a techie.
In fact, with
AMIPI
it's
FREE!
EXPENSIVE or DIFFICULT
It does
NOT
need to be
Want to catch up with your
competitors selling online?
Create a New Website or add
desired pages to yours.
Direct Deposit to your Bank A/c.
Create your Content and Pages.
Customizable Diamond Search
& Build-Your-Own Modules.
AMIPI INC.
CALL FOR A GOOD TIME
to sell your diamonds, estate jewelry & melee.
Diamond Traders Since 1972
(888) 944-1800
44w 47th Street #23 New York, NY 10036
800-717-8663 212-354-4189
Acgem@msn.com